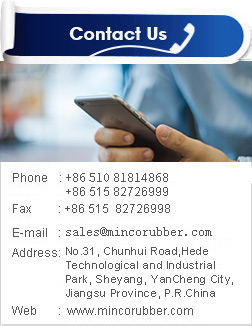 First,the theory of development, the quality is the absolute principle.
Product quality is an enterprise in the market based on the fundamental and development guarantee. Product quality will determine the product's life, as well as the development of the company's fate. No quality there is no market, no quality there is no benefit, no quality there is no development. Therefore, the quality is the last word! We have to pay close attention to product quality, achieve quality win.
Second, for quality, to grasp the details is the key.
Pursuit of perfect quality, the requirements from the little things, the details do kneaded, molded details are essentials during operation of the process, master detail is always has quality. Note grasp the details, the better to ensure the quality of products to make win in the competition. Therefore, the pursuit of perfect quality, to grasp the details is to improve the quality of focus.
Third, improving quality, quality awareness is the key.
Product quality depends on process quality, process quality depends on the quality of work, quality of work the final decision on the quality of staff. Whether it is product quality, service quality, or the quality of work, ultimately it depends on manufacture products and provides services, the "quality" management of people. Therefore, we must attach importance to the role of staff fully mobilize the enthusiasm and creativity of staff, to ensure maximum product quality, service and quality of work. Quality is the life, the sense of quality is the soul of life. Therefore, to improve product quality, we must first enhance the quality awareness of employees.
Fourth, improve product quality and significance.
Product or service quality is to determine the quality of enterprises, enterprise development, economic strength and competitive advantage of the main factors. Quality is the most critical factor to compete plastic rubber market, who provide flexible and efficient enough user satisfaction with the product or service, who will be able to gain a competitive advantage of the market.
Quality is the enterprise, quality is the life. Only pay attention to the quality of the entire work on the first of it as a life task, meticulous, excellence, and always maintain high quality and efficiency, the only way to be invincible in the fierce competition.