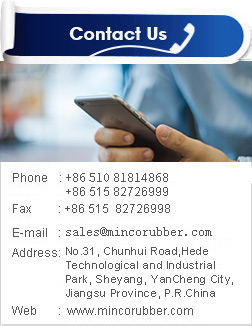 Our Mission:
Achievement staff, customer service
Continuous innovation, dedication to society
corporate vision:
Become the industry benchmark and create value for customers
Environmental policy:
Compliance with laws and regulations, raising awareness of environmental protection
Promote energy conservation and consumption reduction, create a green environment
Quality policy:
Improve quality management, strengthen continuous improvement
Comply with laws and regulations, exceed customer expectations
employee training
5th Anniversary Spring Tour
Corporate culture is conducive to enhancing enterprise cohesion. Corporate culture to make the majority of employees gradually form a consistent value orientation, can promote the formation of cohesion and overall sense of enterprise.
Minco Technology's growth and development is not only due to the advanced technology and innovation management, is also inseparable from the construction and development of corporate culture.
Minco Technology corporate culture is open and innovative, in compliance with the principle of common values of the premise, to encourage employees to design their own work, their own innovation to help employees update their concepts, to lay the ideological foundation for business innovation, promote the development of enterprises.
Minco Technology culture is people-oriented culture. Caring staff development, attention to the value of staff, the quality management Road.
Minco technology to people-centered, recognize human values, respect for employees, care staff, trying to unify the staff's values with the values of Minco Technology, the interests of employees with the interests of enterprises unify, to enable enterprises to truly become a community of interests of employees thus motivate employees Minco science and technology for sustainable development efforts.