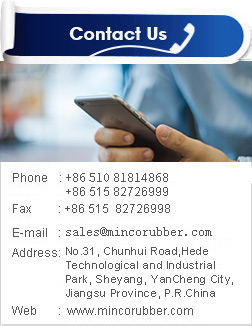 Specific contact: 13961939558 Ms. Zheng
We are a vibrant sunrise enterprise, we have been committed to high quality rubber and plastic products development, production and sales.
You are the best people, holding career passion and enterprising.
We ignore your household register, height, appearance and family background, we focused on your actual working ability and positive hard working attitude.
You are facing life strong, look forward to a successful, eager to meet the challenge.
We are willing to provide you with a high level of wages, generous performance bonuses and perfect welfare programs, more important it is for you to build your career on the stage.
You will be practical steps towards success, refused to mediocrity.
Let us work together with you, plan for the future, create brilliant!