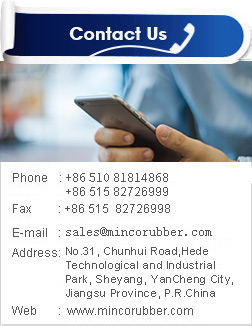 [The development trend of the c]
Release date:[2021/5/27]
Is reading[38]次
The development trend of the chemical industry in 2021!
In 2021, the chemical industry is expected to start the exploration of the brand-based development model. In addition to overcoming the challenges of technology research and development and business models, it is more important to deeply transform the operation and management model to match the front-end development requirements.
In the future, the local market is expected to witness the rise of more and more brands.
Jiangsu Minco Precision Rubber & Plastic Technology Co.,Ltd. was established in 2011. It is a company specializing in the development and manufacturing of customized rubber original parts for the automotive and food industries, data storage and removable storage, medical and electronic industries.