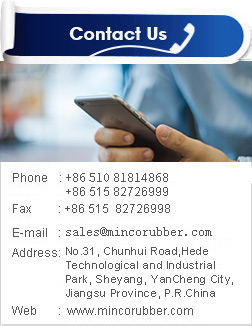 [The development status of the ]
Release date:[2022/4/28]
Is reading[192]次
Analysis of the development status of the petrochemical industry!
In terms of operating income, in 2020, the industrial added value of enterprises above designated size in the petroleum and chemical industries will increase by 2.2% over the previous year, and the operating income will be 11.08 trillion yuan, down 8.7% over the previous year, 1.8 percentage points lower than that in the first three quarters. It accounts for 10.4% of the operating income of large-scale industries in the country; in 2021, the industrial added value of the industry-wide regulated enterprises will increase by 5.3% over the previous year, and the growth rate will rebound by 3.1 percentage points over the previous year. The accumulated operating income will be 14.45 trillion yuan and profits The total amount was 1.16 trillion yuan, an increase of 30% and 126.8% respectively over the previous year, both hitting record highs. It is expected that in 2022, the enterprises above the designated size will achieve an operating income of 16.76 trillion yuan.
Jiangsu Minco Precision Rubber & Plastic Technology Co., Ltd. was established in 2011. It is a company specializing in the development and manufacture of customized rubber original parts for the automotive and food industries, data storage and removable storage, medical and electronic industries.